Embedded BI for Your Business
Eliminate data silos and enhance team collaboration with self-service business intelligence. Save BI costs with a scalable licensing model allows room for business growth.
Embedded BI for SaaS Providers
Seamlessly white-label reports and real-time dashboards as part of your own app. Wyn's open API integrates with any commercial or internal application.
Seamlessly Embed Business Intelligence
Designed for embedded self-service BI, Wyn provides ad hoc reporting, interactive dashboards, scheduling, and distribution tools within any internal or commercial app.
The Wyn platform offers flexible deployment and integration with a lightweight server architecture. Wyn's open API integrates with any commercial or internal application.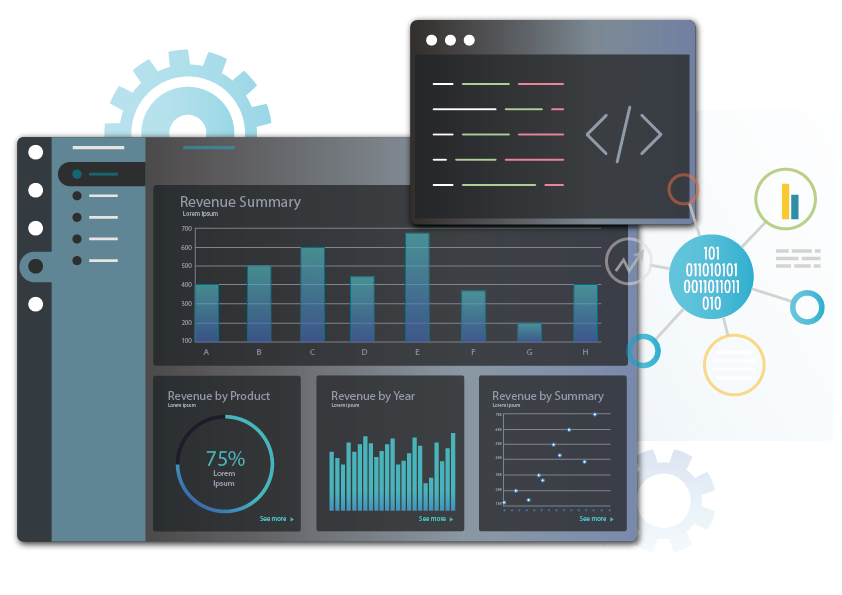 Self-Service Business Intelligence Dashboards and Reports
Save time and increase productivity with self-service BI.
Enable data-driven decisions and offer every end-user (code-first to code-free) the ability to create custom ad hoc reports and interactive dashboards.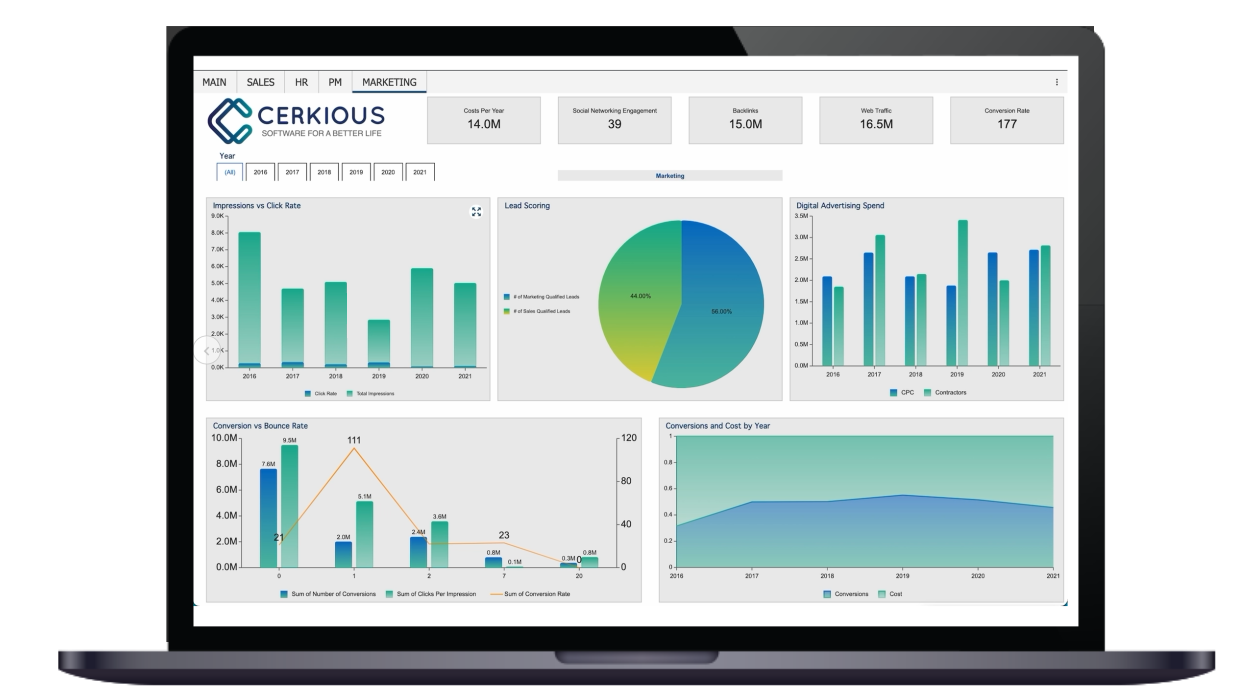 Real-time BI Dashboards
Analyze data and deliver actionable information with interactive dashboards, multi-dimensional dynamic analysis, and intelligent drilling.
Powerful BI Reporting Module
Streamline your operational and transactional reporting processes. Leverage Wyn's powerful and fast reporting engine to develop complex interactive reports.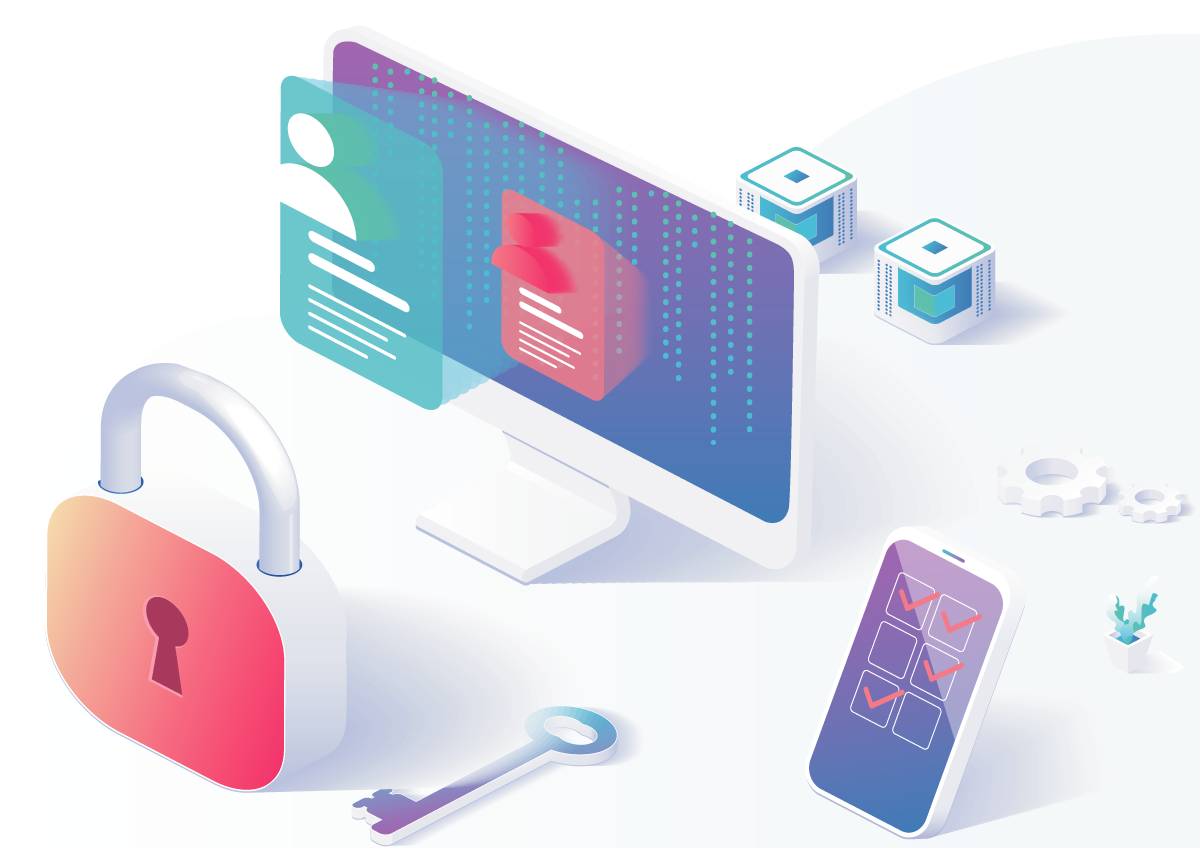 Extensible Security and Data Governance
Extensible security to match your data governance protocols. Support for Industry-standard protocols, such as OAuth2, OpenID Connect, and Active Directory, ELAP.
Multi-level hierarchal security means granular data control that offers another layer of privacy.
Learn more about Wyn's extensible security and data governance.
Built-in Multi-tenant Support
Securely manage your BI resources and data across all your customers from a single environment.
Built-in support for multi-tenancy enables you to reuse Wyn Enterprise's comprehensive functionality across all of your tenants.
Create roles and permissions and apply them across all of your tenants

No per-user fees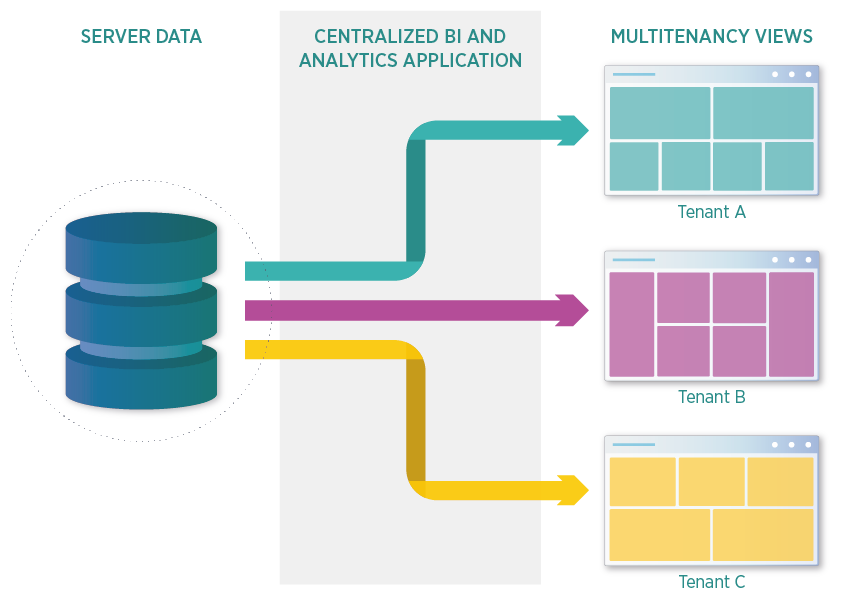 Additional Embedded BI Resources
See what our customers are saying:
"Low TCO (was cost-effective for us), the support, ease of use, availability of the product, and how quickly we could get up and running with it."
~ Corie Autry, Director of IT, Anchor Risk and Claims Management
"Wyn Enterprise has operated as designed and is fully web-based - no desktop tools required. In my use of Wyn, it has not run into any issues and all scheduled reports have been generated and distributed flawlessly."
~ CIO in the Manufacturing Industry
"Enterprise-grade report server with extensive report design functionality packaged in web-based designer with access to excellent product support from the GrapeCity team."
~ Enterprise Account Management System Product Owner