Embedded Business Intelligence for SaaS
Embed enterprise-grade BI inside your custom applications. Seamlessly white-label reports and dashboards as part of your own app.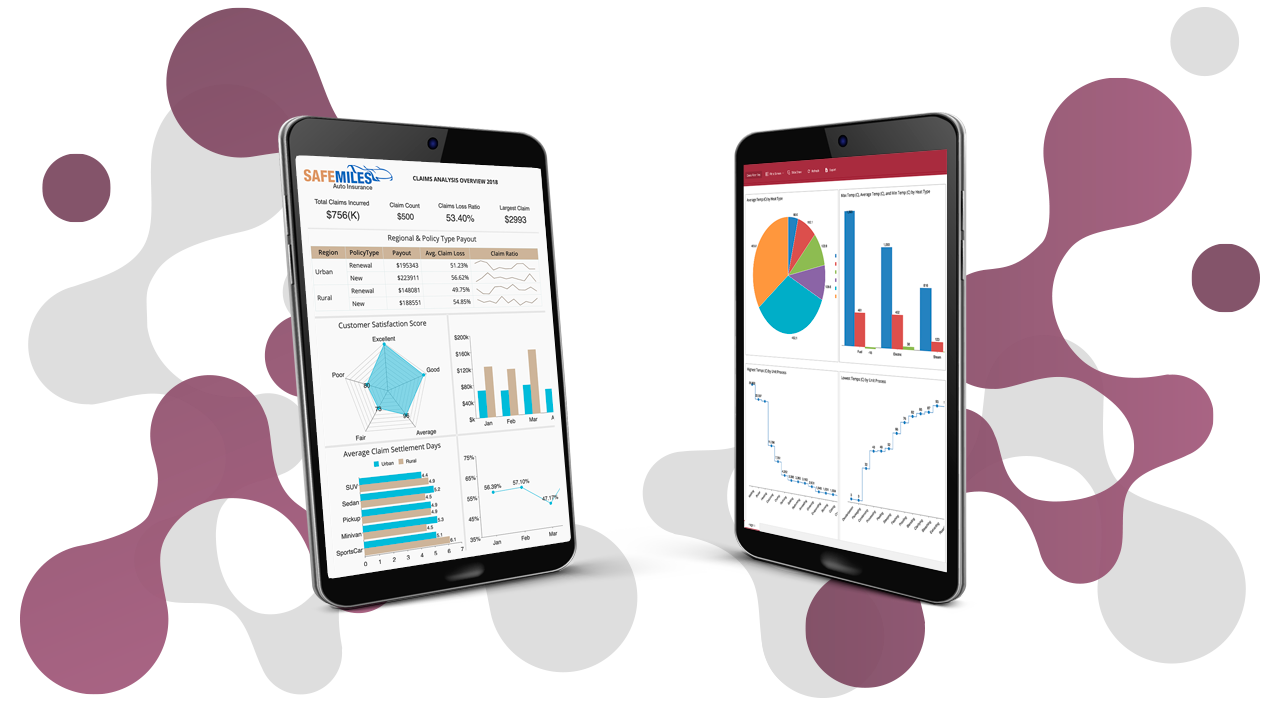 Cutting-Edge SaaS Business Intelligence
A SaaS business intelligence platform empowers you to transform raw information into actionable insights, revolutionizing the way you make decisions and supercharge your success.
Grow Revenue Streams
Create new revenue by making embedded BI an integral part of your software.
Insights for All
Designed for self-service, users can explore their data with drag-and-drop dashboards and reports.
Lower BI Costs
Server-based licensing allows you to scale your business and the user base — with no additional cost.
Seamlessly Embed BI Within Your Technology Stack
Designed to be embedded, Wyn is ideal for ISVs, System Integrators, and SaaS product companies with multi-tenant implementations.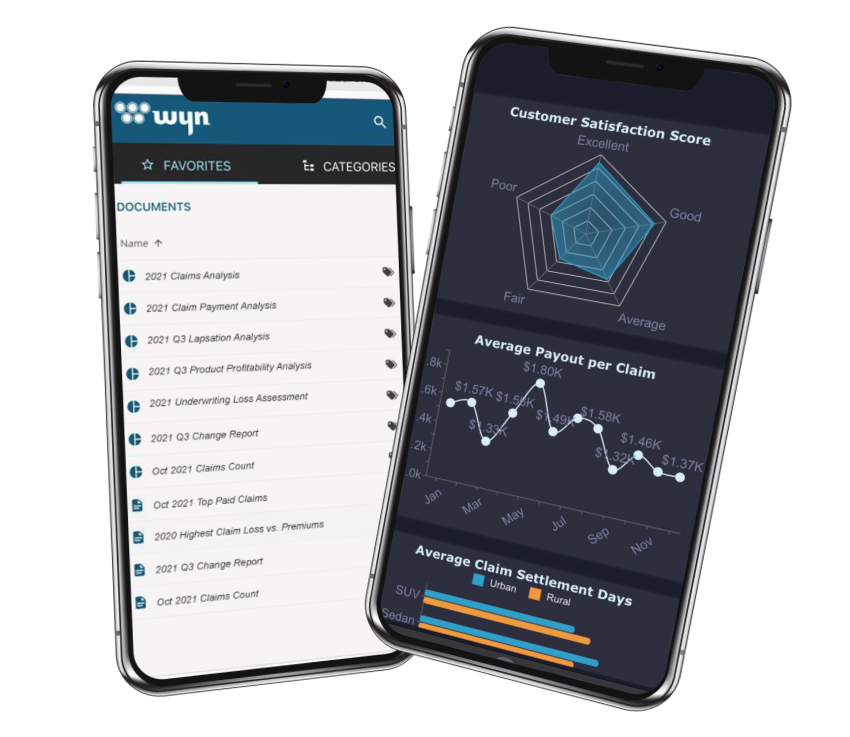 Designed to be Embedded
Our flexible platform has an open API to integrate with any commercial or internal application. 
Wyn's lightweight server architecture offers flexible deployment and integration options within any web app.

Embed inside customized .NET apps as well as JavaScript frameworks (Angular, React, Vue).
Low-Code Embedded SaaS Business Intelligence
Increase developer productivity with low-code embedding. 
Embed via Rest API and DIV.

Supports OEM installation and embedding.

Integrate with development platforms such as Java, PHP, and .NET through GraphQL API.
Lower & Maintain Your BI Budget
Self-service BI and reporting with a flat-fee licensing model allow Wyn Enterprise to have the lowest cost for an embeddable BI platform.
Say Goodbye to User Fees
Sever-based licensing provides the opportunity for limitless growth. Scale your app and user base — without additional costs.
No per-user fees 

No data limitations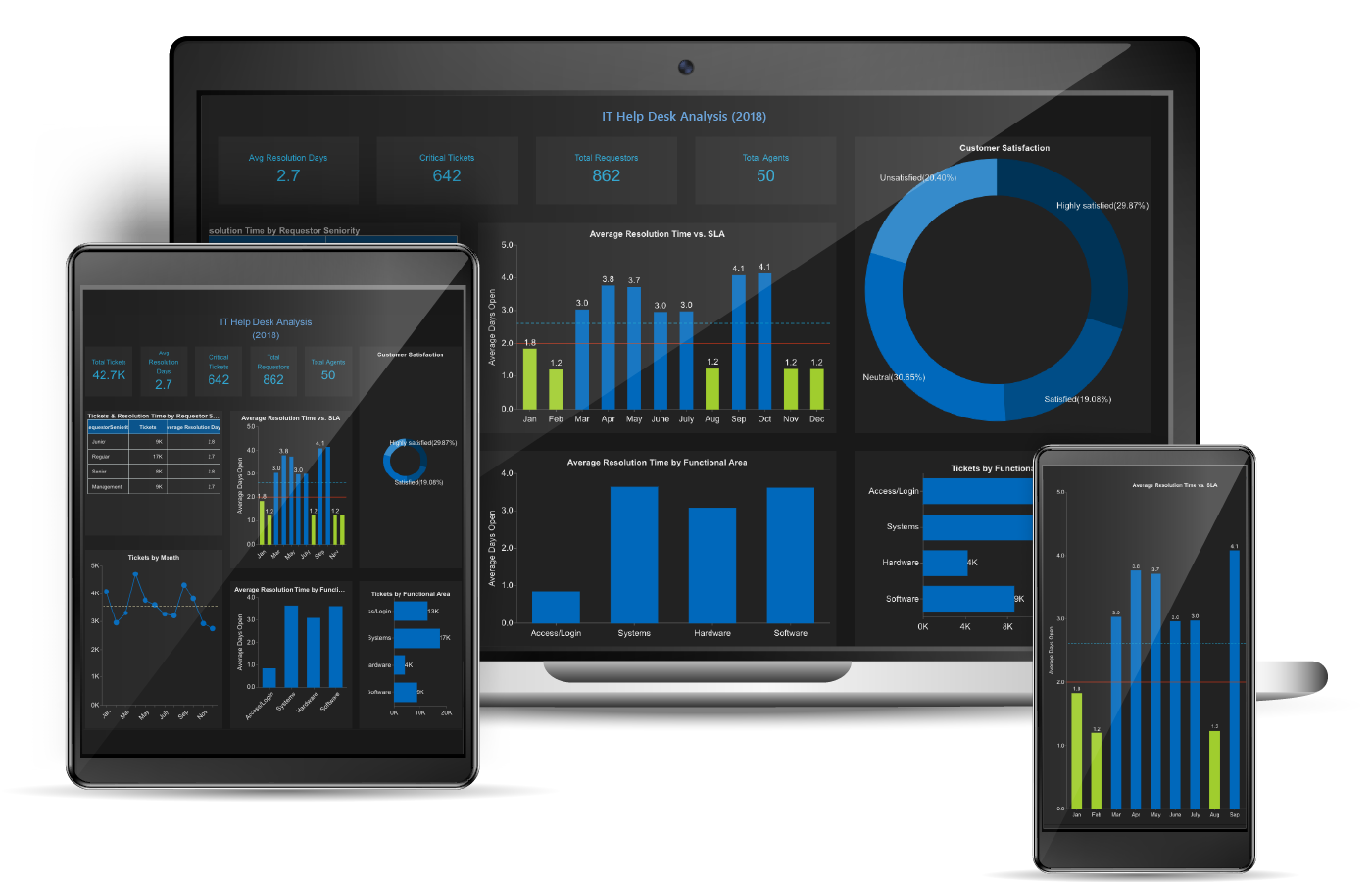 Embedded BI Reports
A user-friendly environment for your non-technical end-users. Advanced features for power users and IT admins.
Create reports from your own branded, customized templates.

Quickly create personalized reports with pre-loaded report themes.

Save time by scheduling and automating invoices.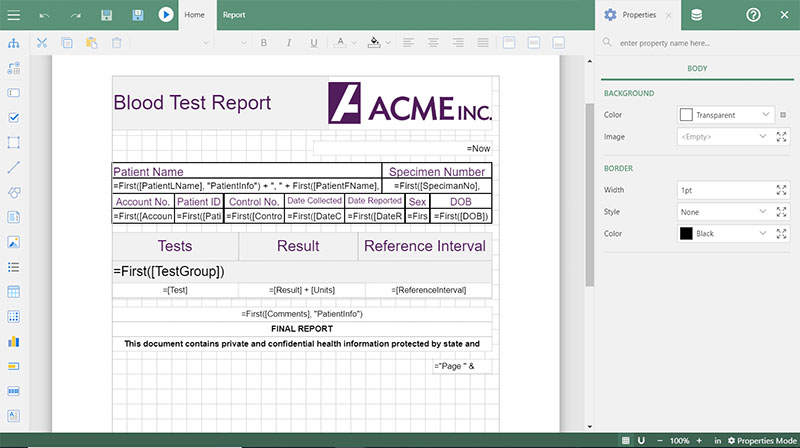 Embed Interactive Dashboards
Embed as a portal in your application to allow your users to create, design, share, export, and distribute interactive dashboards.
Create ad hoc visualizations and reports with drill-down and cross-filter functionality.

Generate real-time reporting and detailed visualizations to build a variety of KPIs and dynamic report metrics.

Fully white-label to match your corporate branding.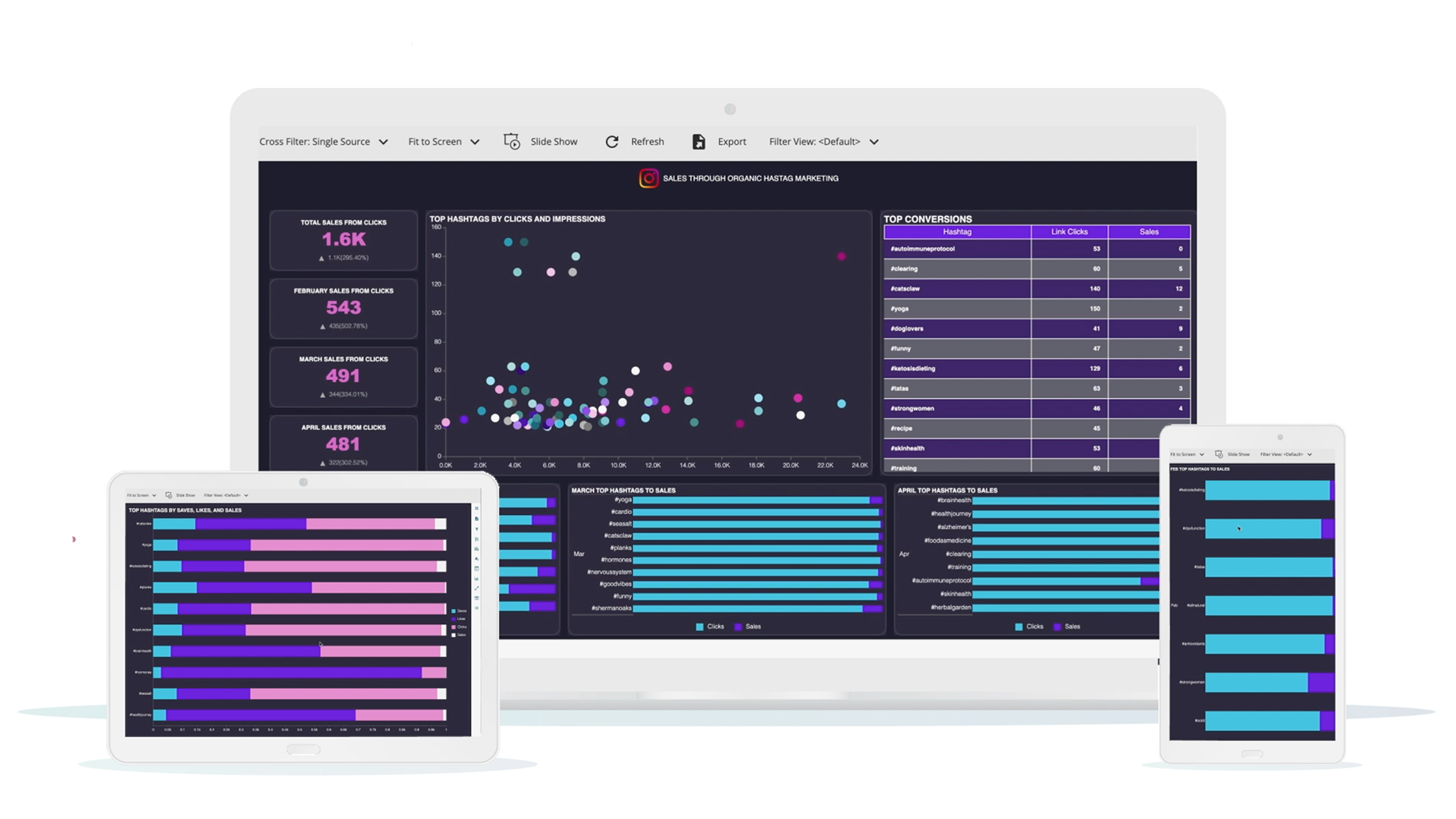 Create Custom Visualizations for BI Dashboards
Need a specific visualization? Create your own with custom visualizations. 
Developers can create custom visualizations, or you can use our library of in-house custom visualizations.

Custom visualizations can use any third-party JavaScript/HTML-based visualization library.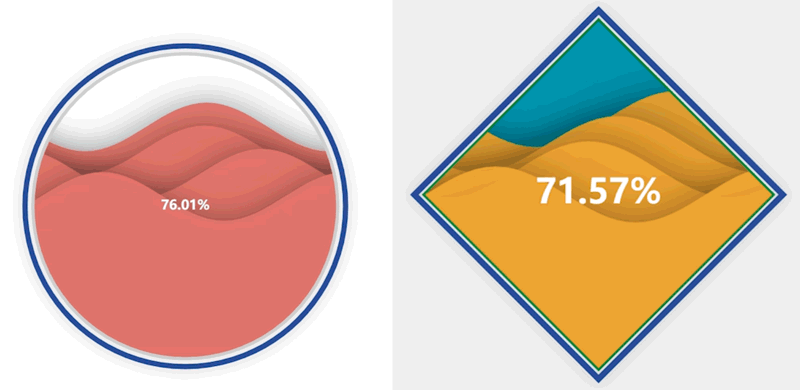 Datasets
Streaming datasets 

Push datasets

Cached data models for dashboard
Multi-source Real-time Data
Blend data from disparate sources using live data, cached data, structured data, semi-structured, cloud data, and file-based
Databases and Data Sources:
Oracle, SQL Server, MySQL, Postgres, SQLite, Excel, JSON, CSV, XML, MongoDB, ODBC, OData, Snowflake, Elastic Search, AWS RedShift, Google BigQuery, DB2, iSeries/AS400 Mainframes, TimeScaleDB, Clickhouse DB, Maria DB.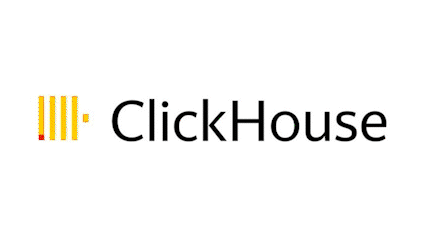 Native Multi-tenant Support
With built-in multi-tenant support, manage your BI resources and data across all your customers from a single environment.
A secured centralized environment with built-in support for:
User context

Row-level filters

Role-based security
A White-Label Solution
Wyn provides everything you need to create a customized white-label experience.
Seamlessly white-label reports and dashboards as part of your own app.

Utilize along with your custom UI — users will not know where your product ends and Wyn begins.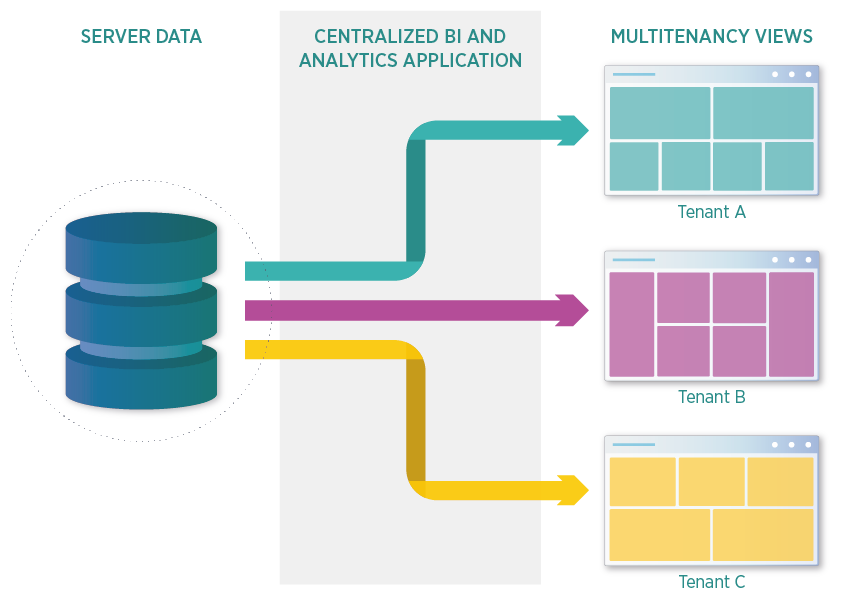 See What our Customers are Saying:
Industry Awards and Recognitions: