Wyn Alerts is Always On, So You Don't Have to Be
Instead of constantly monitoring your dashboard, rule-based notifications and alerts tell you, in real-time, when something is happening, good or bad.
Set the Rules
You're in charge 24/7. Establish threshold rules based on your KPIs. 
Get Notified
Good or bad, get notified in real-time when one of your thresholds changes. 
Popular Communication Platform
Never miss a notification because they'll go to the apps you use everyday.
Data Monitoring Rules
Keep an eye on your data 24/7 by establishing threshold values and creating alert notifications based on Data Rules and Dashboard scenarios.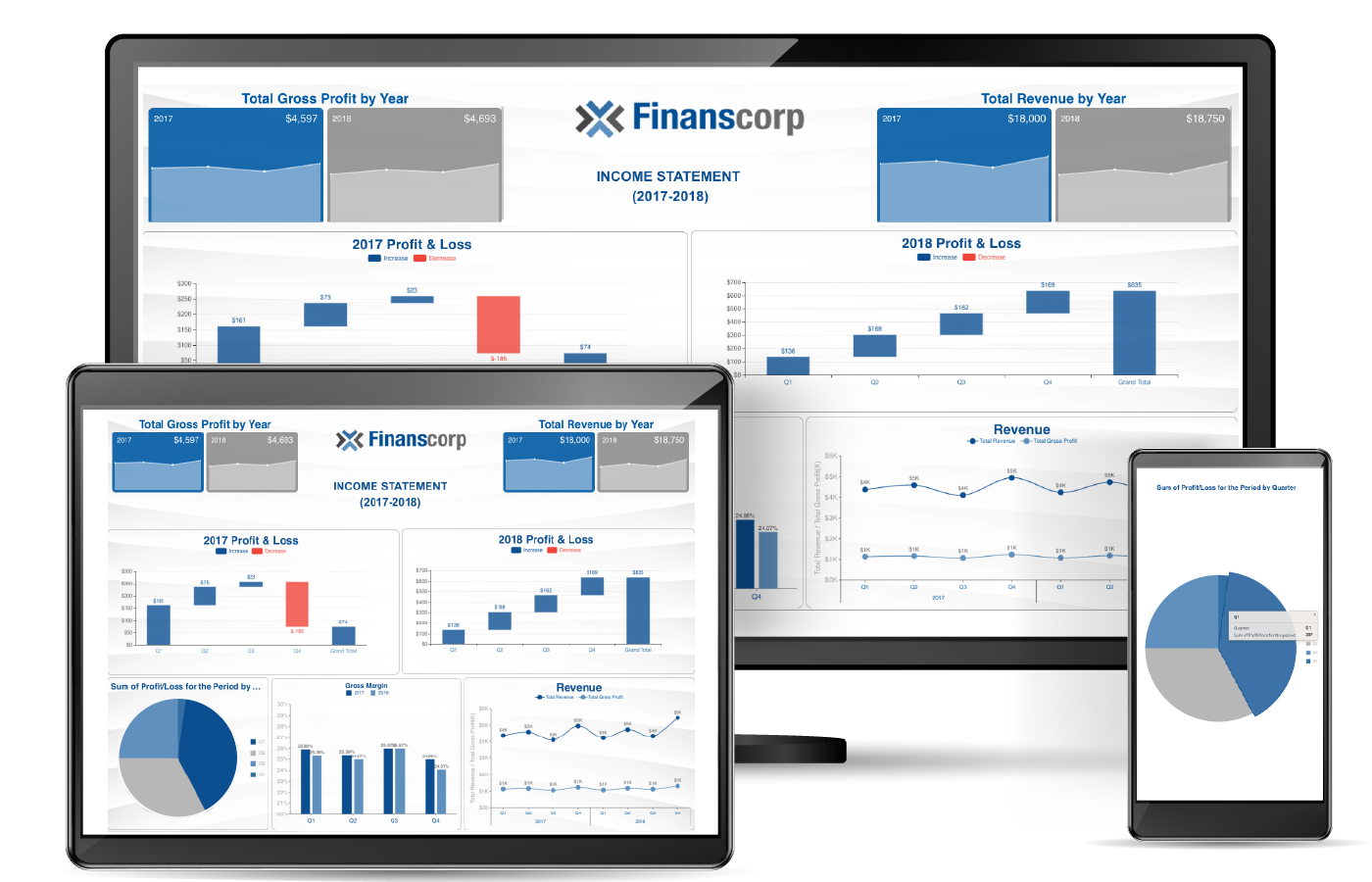 Automatic, Real-time Notifications
Receive Wyn Alerts when the data monitoring rules you set excedes, or dips below, the threshold you established. Wyn Alerts allow you to:
Reduce time to insights

Protect your work time

Eliminate analysis fatigue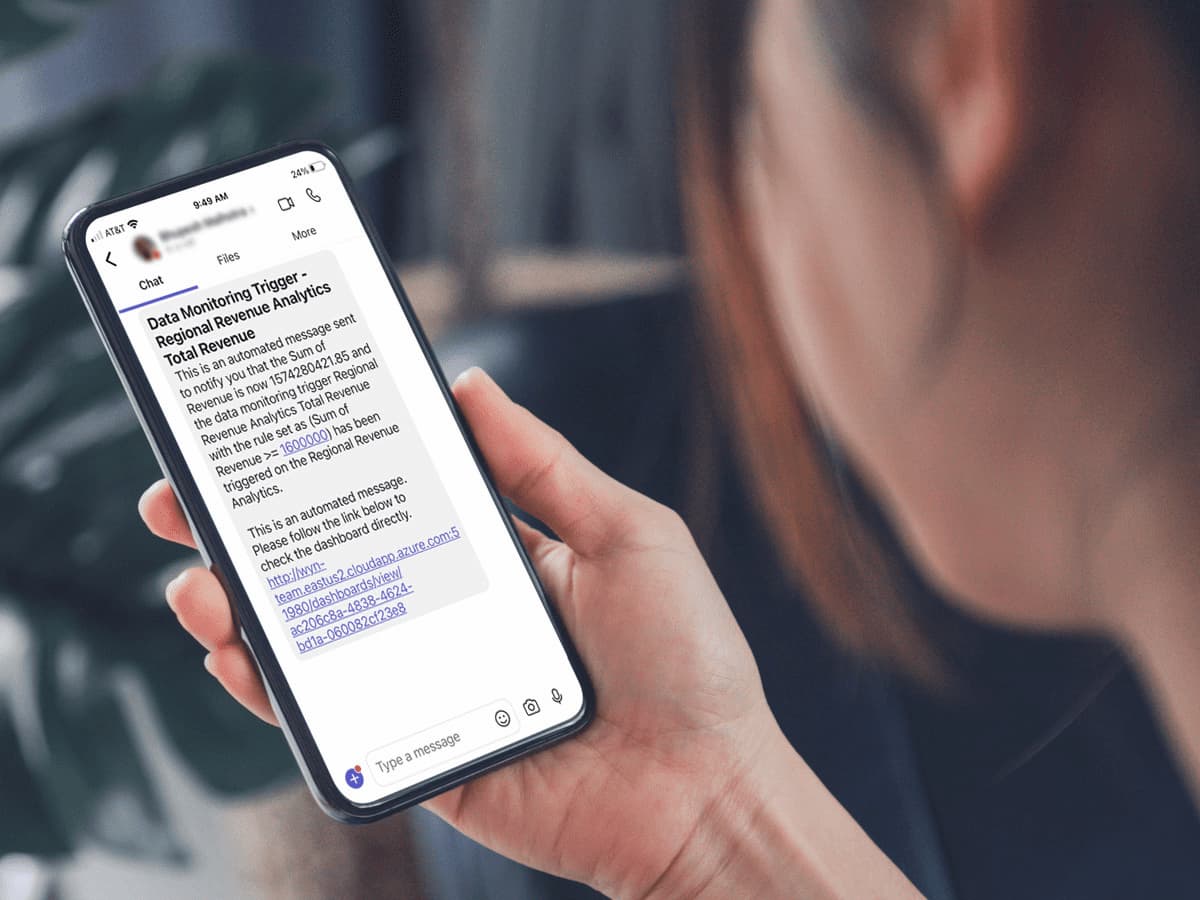 Popular Communication Platform Notification Integration
Integrate your push-notifications with the platform you use everyday - Slack, MS Teams, or email - ensuring that you never miss an alert.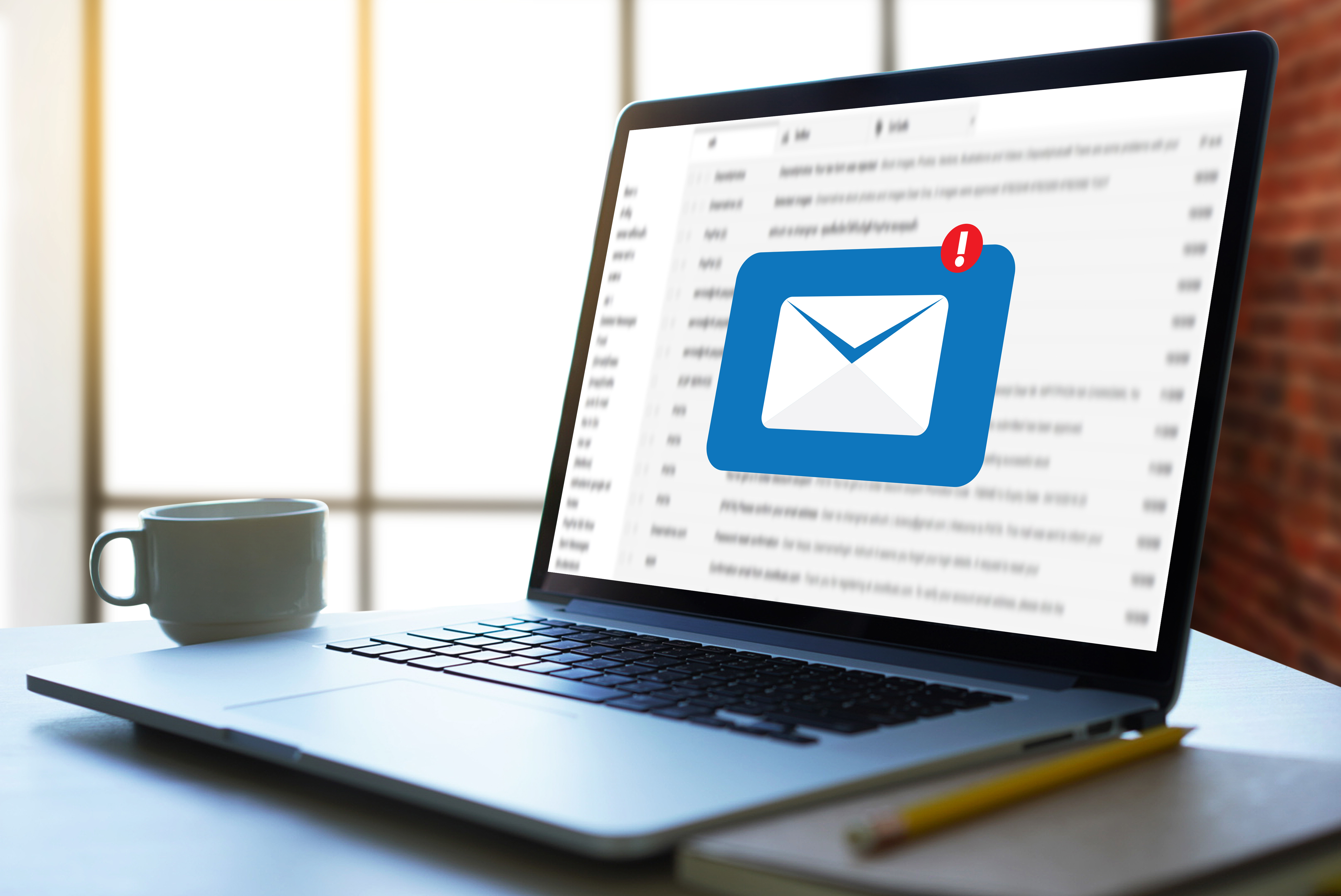 See What our Customers are Saying:
Industry Awards and Recognitions: