Wyn Enterprise Technical Support
As a part of your Wyn Enterprise license, you'll have unlimited access to the Wyn Expert team with limitless support.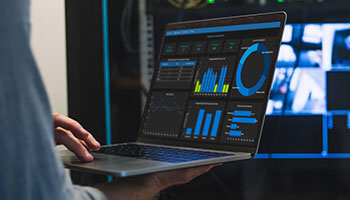 Expert Support
The Wyn Expert Team is composed of industry technical professionals that understand the model process of data visualization.
You can get in touch with technical support in two ways:
Phone Support
The Wyn Enterprise technical phone support team is available 9 am - 5 pm EST.  Reach us at +1 (412) 681-4343.
When contacting support, be prepared to provide your serial number, hardware and operating environment specifications, and a detailed description of the issue.
Email Support
You can reach our team of experts by emailing Wyn.Experts@mescius.com
The team will reach out with an initial assessment in 1-2 business days. If there is something urgent, we recommend contacting our Wyn Enterprise technical phone support team.
User Training
You can save time, allowing your staff to independently maintain your system with a Jumpstart Training Package. 
The Wyn Expert Team offers various Jumpstart Training packages customized for your team's specific needs. These are delivered as online interactive sessions.
For pricing and more details, please reach out to Wyn.Sales@mescius.com.
Self-Service Support Options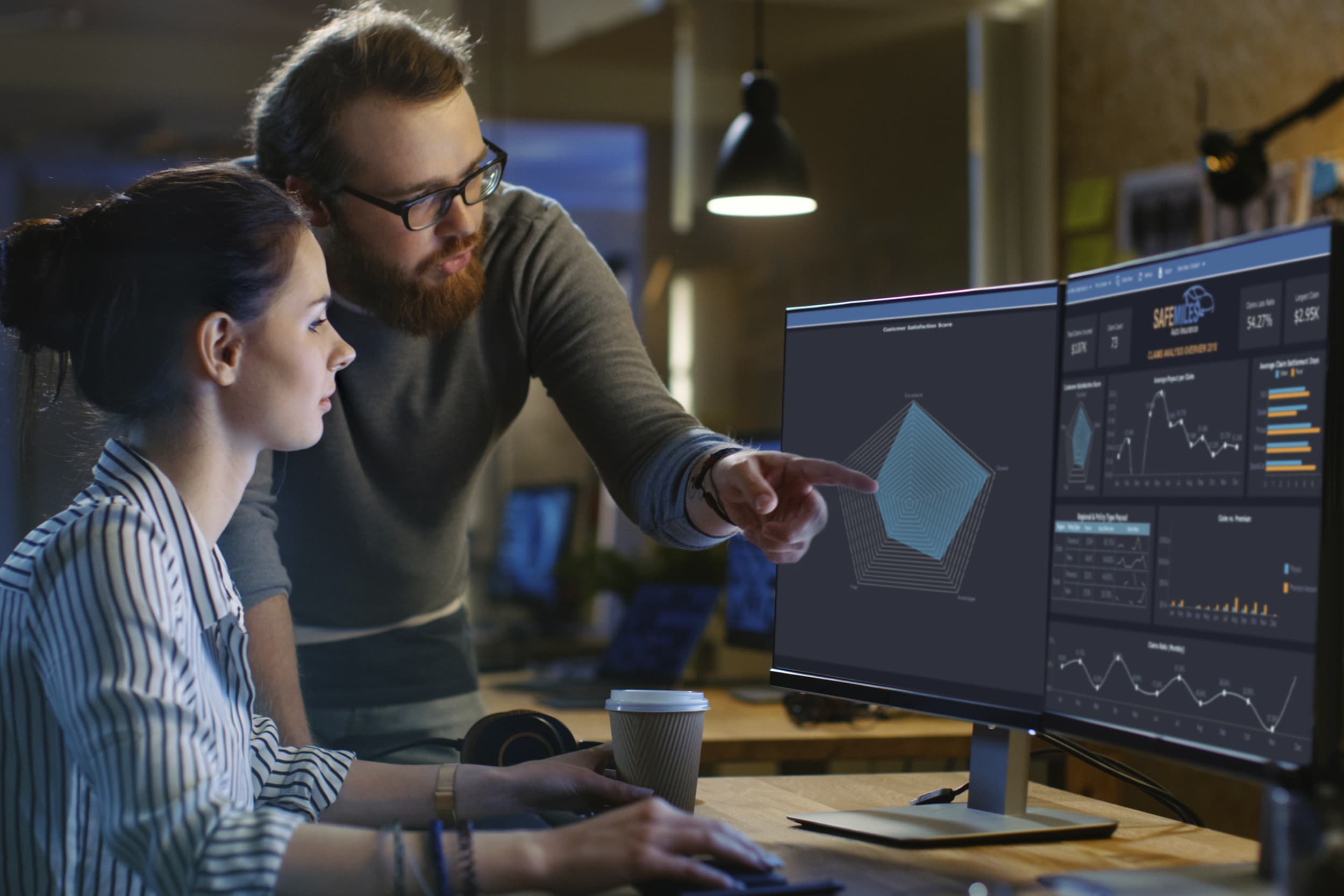 Wyn Knowledge Base
Explore the Wyn Knowledge Base and find answers to some of our most asked questions through quick articles and intuitive guides.