A Powerful BI Reporting Module
Wyn's business intelligence reporting module is driven by the same ActiveReports engine that has led the industry for 20+ years.
Embedded BI Reports
Empower your teams to answer questions and drill down on data. Wyn can be embedded into any commercial or internal application.
Self-service BI
Eliminate your dependence on the IT departments and data analysts with self-service business intelligence reporting.
Affordable Pricing
A simple and transparent licensing model provides the opportunity for limitless growth. Scale your app and user base without additional costs.
Ad Hoc Reporting
Drag-and-drop controls enable non-technical end-users to visualize and analyze data.
Save time by scheduling and automating invoices.

Export to popular formats including PDF, Excel, Word, CSV, JSON, HTML, and PNG.
Easy-to-use Designers
No UX, coding, or data science skills are required.
Create reports from your own branded, customized templates.

Quickly create personalized reports with pre-loaded report themes.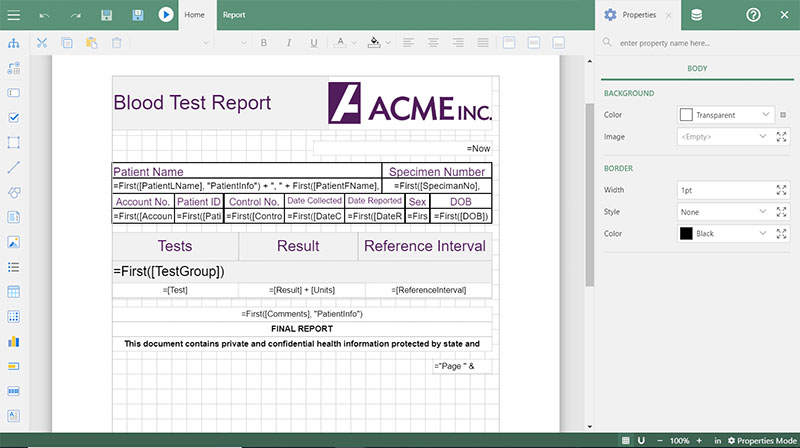 The Wyn Report Designer
A modern and user-friendly designer interface to help a non-technical user easily prepare reports.
A basic and advanced reporting mode in the designer for technical and non-technical users.

Wyn offers a parameter designer to customize the parameter window in the viewer.

TOC-based reports can be easily prepared by our out-of-the-box TOC control.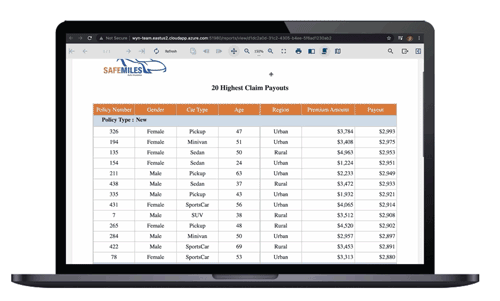 Web-Based Portals
Once installed, Wyn is 100% web-based.
Admins and end-users to easily manage, view, edit, and distribute their dashboards from a centralized portal.

Distribute to desktop and mobile devices via our web-based portal.
Native Multi-tenancy
Manage your BI resources and data across all your customers from a single environment.
A secured centralized environment with built-in support for user context, row-level filters, and role-based security.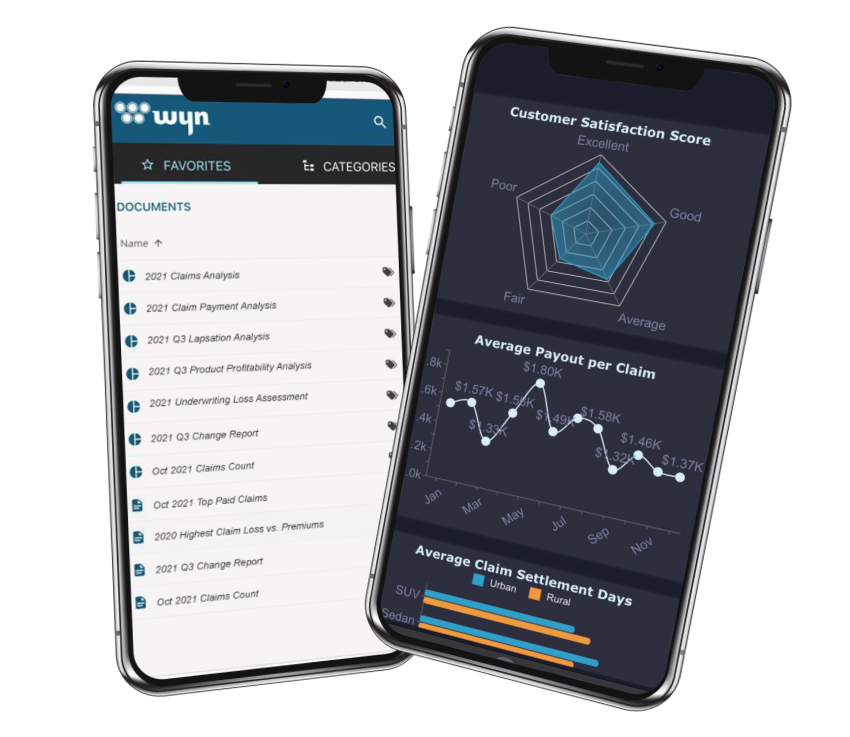 Embedded BI to Grow With Your Business
A unique licensing model allows Wyn Enterprise to have the lowest total cost of ownership for an embeddable BI platform. 
Say Goodbye to User Fees
You need a scalable BI platform. You also need to know how much it will cost in the long run. Wyn's server-based licensing allows room for business growth without an increased cost.
• No per-user fees
• No limits on data size


Scalable Architecture
Deploy additional workers and load-balancing servers to scale up your business intelligence (as you scale up your user base) without increased costs.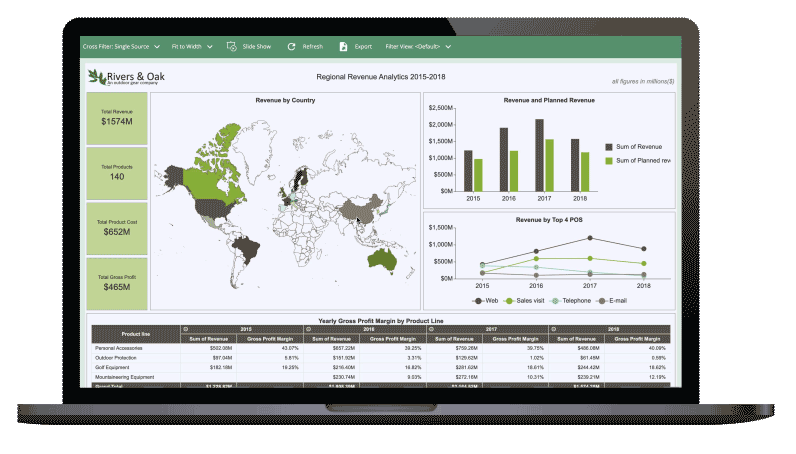 Additional Embedded BI Resources
See What our Customers are Saying:
Industry Awards and Recognitions: