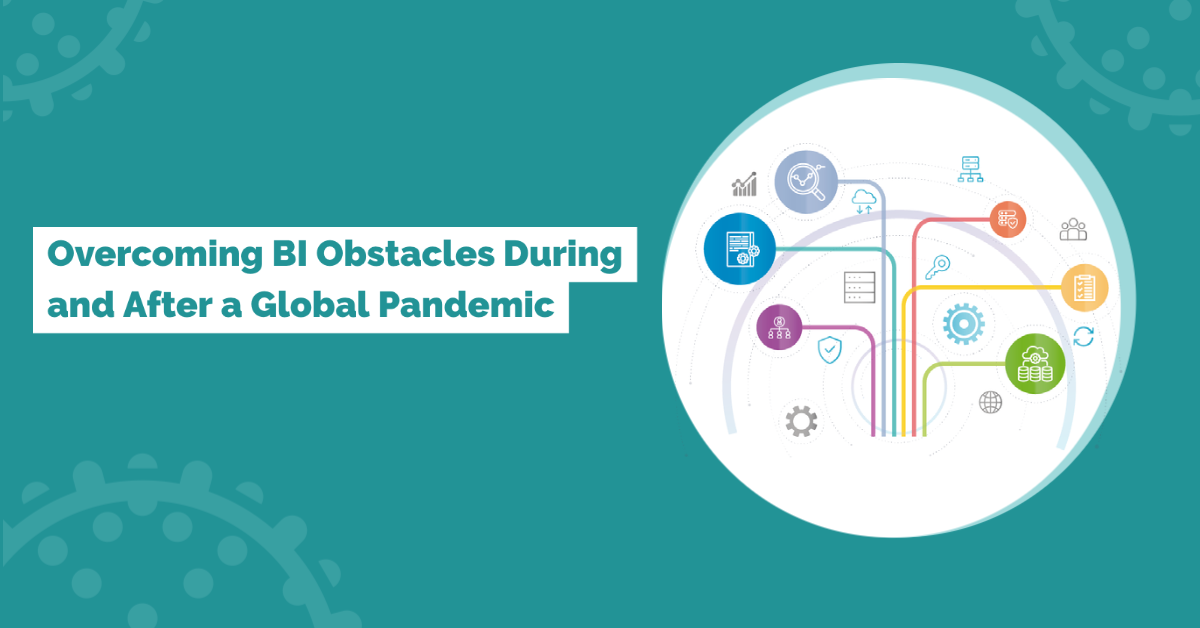 Overcoming BI Self-Service Obstacles During and After a Pandemic
In this guide, we discuss how self-service BI allows businesses to visualize, analyze, and communicate the fundamental data to their role. We discuss everyday self-service BI adoption obstacles and offer several insights on ways to overcome adoption challenges. 
Authors: Bhupesh Malhotra, Product Manager for Wyn Enterprise, and Dan Columbus, Director of Enterprise Sales at Wyn Enterprise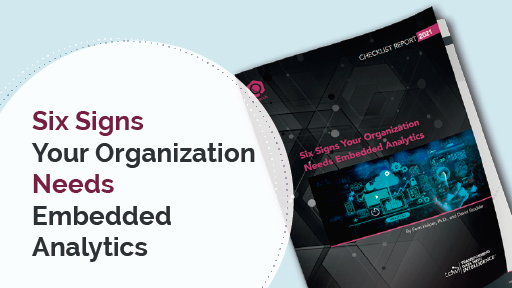 Six Signs Your Organization Needs Embedded BI
Does your business require embedded BI? This checklist discusses six prominent signs that your organization needs embedded BI and analytics and examines related success factors.
Author: Fern Halper, Ph.D., and David Stodder