Embedded Business Intelligence for Healthcare
Visualize clinical and healthcare data, unify patient data securely, and more with Wyn Enterprise, a healthcare BI solution.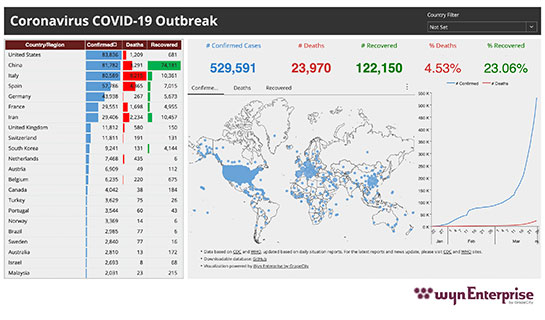 Securely Unify Patient Data with a Healthcare BI Solution
Customize and Granularly Control Shared Data
Bring all of your data together in one centralized location. A healthcare BI solution allows users to create insightful reports and rich visual dashboards.
Improve Medical Staffing Efficiency
Analyze and increase operational efficiency by optimizing medical and non-medical staff. Increase efficiencies through workforce management automation.
Visualize Electronic Health Records
Visualize and track patients' overall health treatment plans, screen patient labs, and perform prescription analysis.
Improve Hospital Care Management
Report and visualize data from hospital systems, HMS, tracking HCAHPS, to compare with national averages and trends.
Billing and Payee Management
Design ad hoc aging reports, visualize billing trends, and track revenue management.
Interactive BI Dashboards
Users can develop dashboards and reports based on the secured data with easy-to-use dashboard designers.
Create ad hoc visualizations and reports with drill-down and cross-filter functionality.

Generate real-time reporting and detailed visualizations to build a variety of KPIs and dynamic report metrics.
End-User BI Reports
Streamline your operational and transactional reporting processes across your organization.
Create reports from your own branded, customized templates.

Quickly create personalized reports with pre-loaded report themes.

Pixel-perfect print outputs

Save time by scheduling and automating invoices.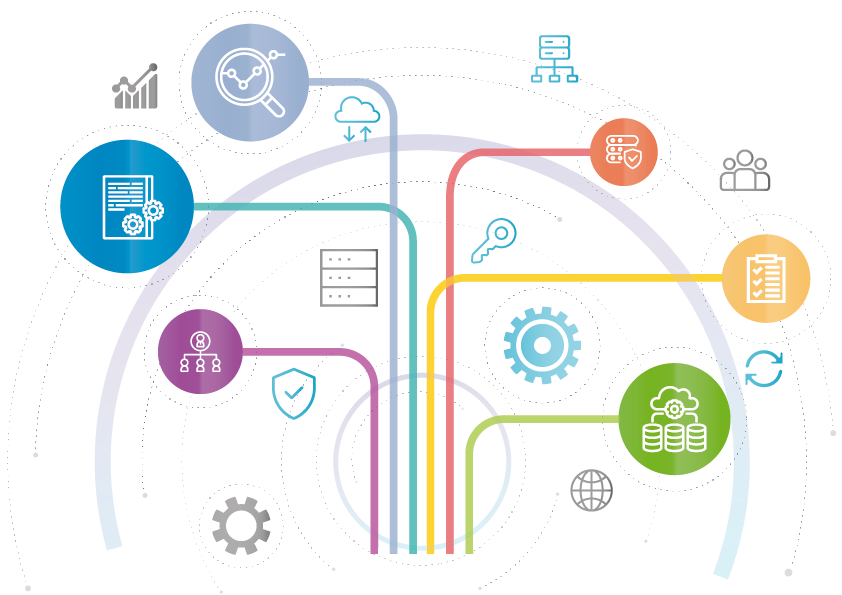 See What our Customers are Saying:
Industry Awards and Recognitions: