Business Intelligence with Built-in Multi-tenant Analytics
Enhance your applications with a BI platform that natively supports multi-tenancy.
Embedded BI for SaaS Apps
Give your customers an interactive and customized analytics experience all from within the same app.
Customize the Look and Feel
White-label to integrate with tenant-specific UI portals to align with brand-style guidelines.
Lower Your BI Costs
Reuse Wyn across all of your tenants without any per-user fees.
Wyn's Multi-tenant Analytics Architecture
A multi-tenant application provides a single centrally administered architecture to serve multiple customers (tenants).
These tenants can be within an organization or different businesses, with all its data stored in the SaaS system. Data privacy and securing the data from other tenants are both critical in these deployment scenarios.
Lower BI Costs with Multi-tenancy
Built-in support enables you to reuse Wyn Enterprise's comprehensive functionality across all of your tenants.
No per-user fees 
No data limitations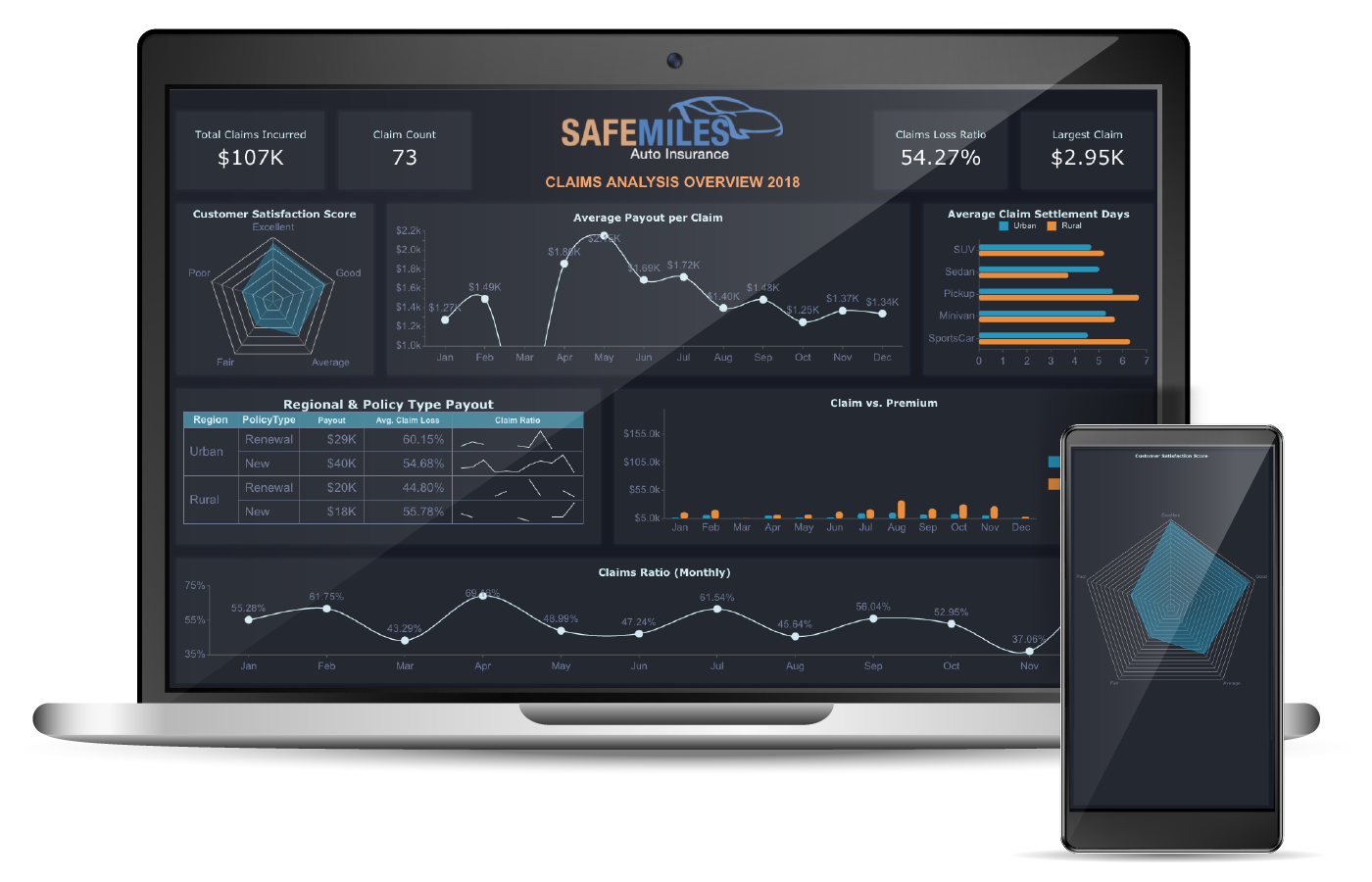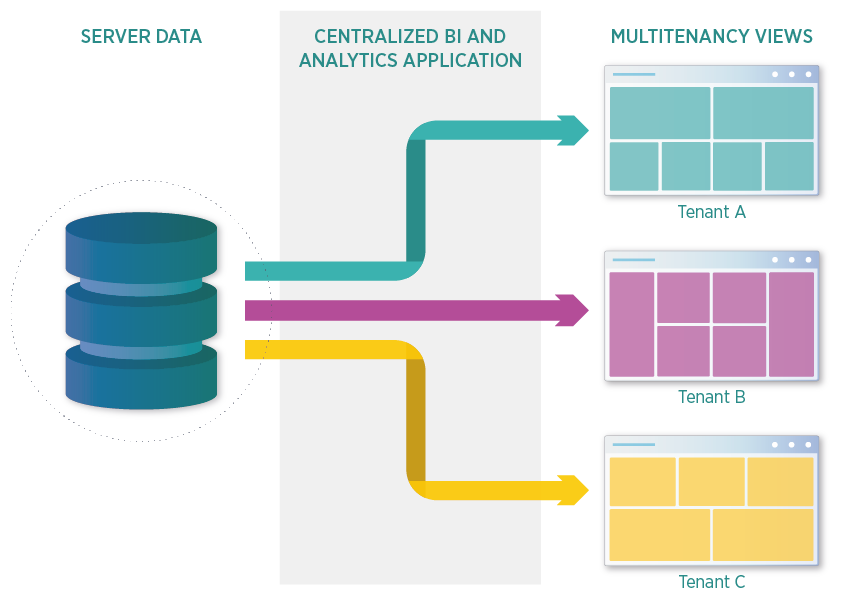 Extensible Security with User Context
User contexts provide row-level data security in a document or database-level security for a data source.
User context acts as an additional layer of data security, extending the role-based security.
Built-in Support
A secured centralized environment with built-in support for:
User context

Row-level filters

Role-based security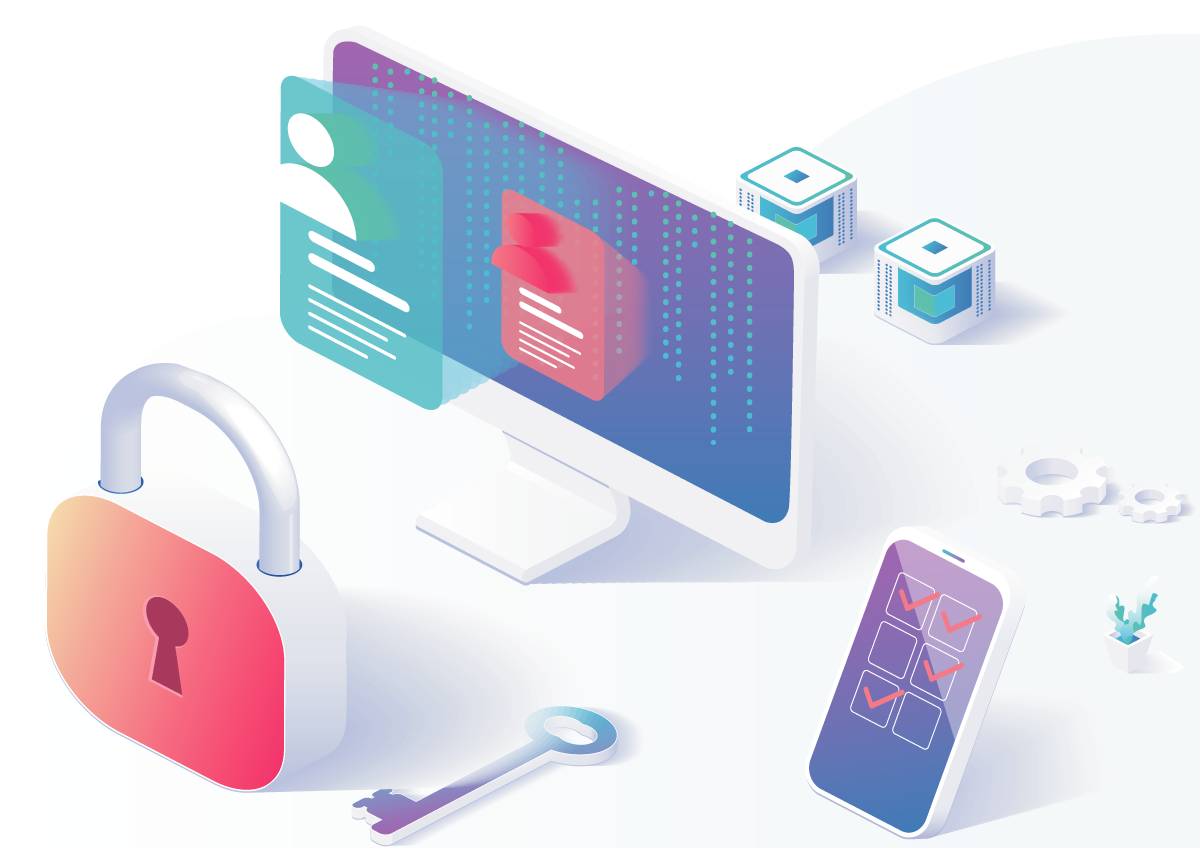 Role-based Permissions
Wyn's role-based security ensures the appropriate people access the correct data across all verticals. Setting security roles keeps confidential information confidential.
Role-based permissions allow admins to organize and funnel data to the appropriate users. These permissions streamline processes and ensure a smooth end-user experience.
Role-based security to map tenant-specific data access.

Data governance and modeling to logically isolate tenant-specific data.
BI to Grow with Your Business
The lightweight server supports deployment in web forms and scalable virtualized environments.
Provision servers as you need to scale with your user load.
See What our Customers are Saying:
Industry Awards and Recognitions: