A Unique Licensing Model
You need a scalable BI platform. You also need to know how much it will cost in the long run. Wyn's licensing model allows room for growth. 
No per-user fees 

No limits on data size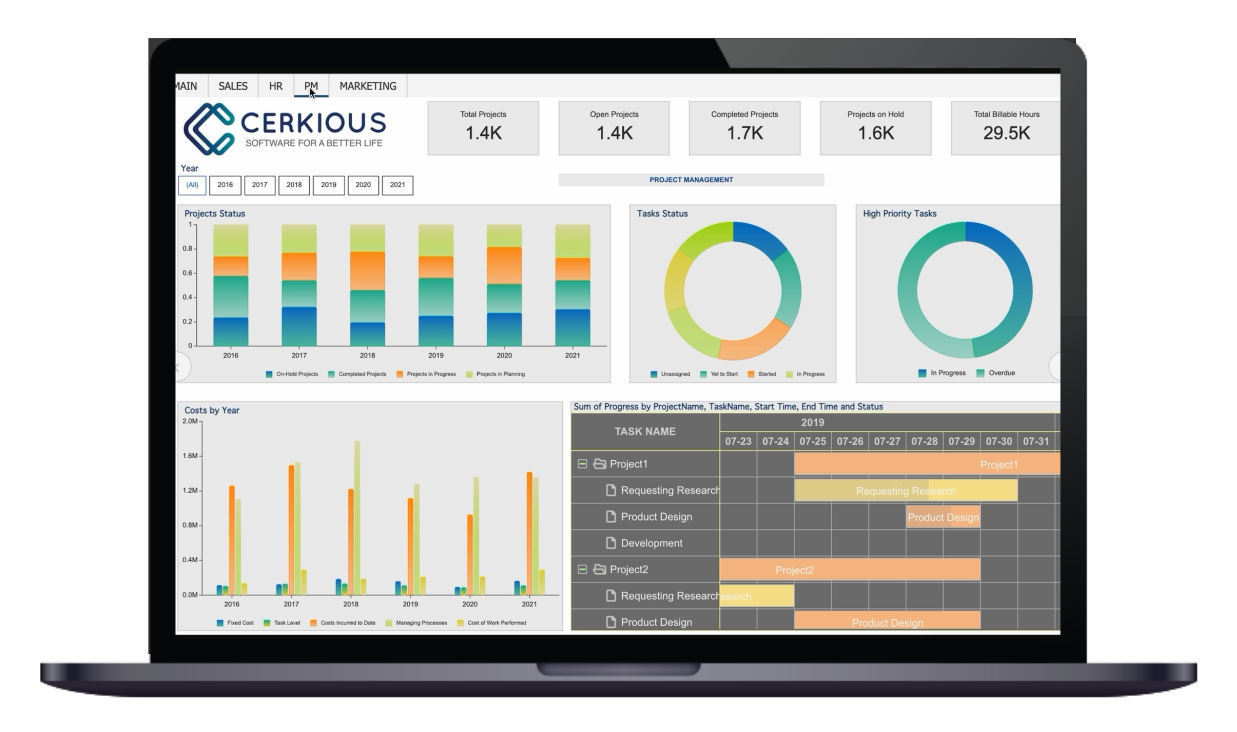 Save Time and Money
Increase team productivity and decrease BI costs with a BI tool that allows room for business growth.
Faster Time to Insights
Self-service empowers end-users to ask their own questions, drill-down on data, and create their own reports.
Embedded BI
Increase team collaboration, reduce your dependence on the IT departments and data analysts. Eliminate data silos with embedded BI.
Understanding Your Total Cost of Ownership
A company's total cost of ownership (TCO) is a term used to describe how much it costs to acquire, operate, and maintain something over the course of its lifetime.
Other than the initial price, TCO includes other expenses that may be hidden beneath the surface.
Calculating Your TCO
A company's TCO could be low when they have 50 users, but what will it be when they grow and increase the number of users?
The first step to calculate TCO is to take a holistic view of the solution you are considering:
What are the licensing costs?

What are the per-user costs?

How will this solution affect our IT architecture and hardware needs? 

How much training will be required? 
"Wyn's implementation saved us about half a million dollars."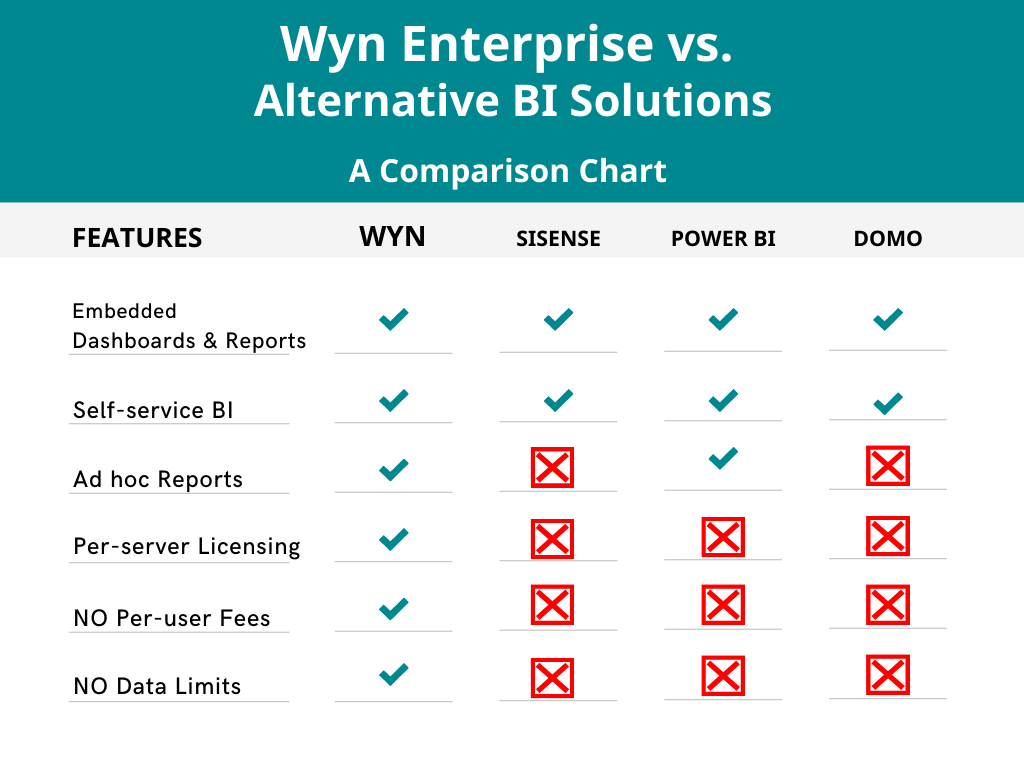 Say Goodbye to User Fees
Self-service BI and reporting with a flat-fee licensing model allow Wyn Enterprise to have the lowest cost for an embeddable BI platform. 
Wyn's scalable licensing model allows room for your business to grow without growth in licensing fees.
Designed for Self-service BI
Easy-to-use web-based dashboard, report designer, and interactive viewers for both technical and non-technical end-users. 
Modern, out-of-the-box visualizations 

Drag-and-drop controls

Custom visualizations 
Built-in Multi-tenant Support
Built-in support for multi-tenancy enables you to reuse Wyn Enterprise's comprehensive functionality across all of your tenants.
Create roles and permissions and apply them across all of your tenants

No per-user fees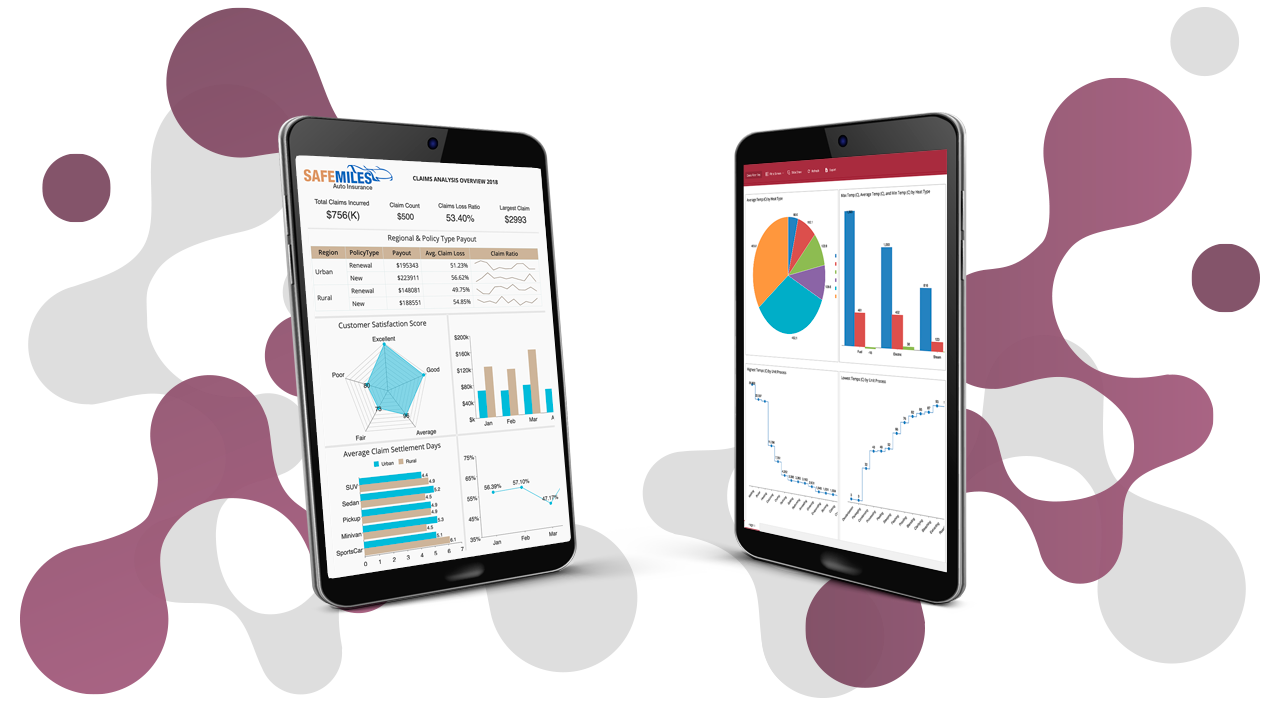 How to Reduce TCO and Increase the ROI of Business Intelligence and Analytics
In this guide, we discuss factors that impact TCO and several strategies to reduce your BI costs.
Get the Guide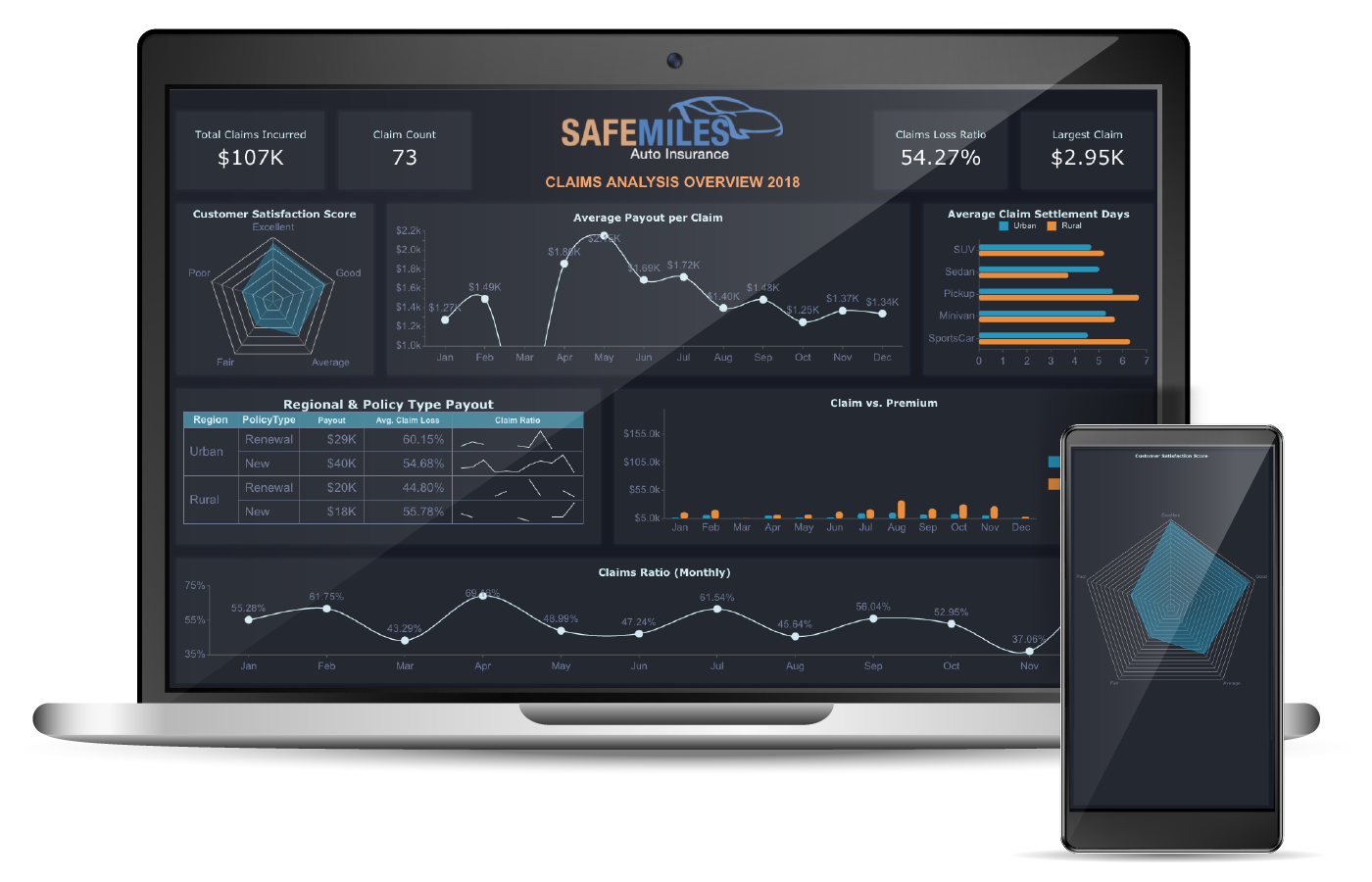 See What our Customers are Saying:
Industry Awards and Recognitions: